A group of the most impactful female dealmakers in the retail and consumer space was announced as part of the launch of DealmakeHers, an exclusive new network of leading female dealmakers who are shaping the way consumers shop today. These executives were selected to be inaugural members of this new community by some of the industry's most prestigious thought leaders and business influencers in the consumer space.
Nancy Berger
SVP/Publishing Director, Chief Revenue Officer; Cosmopolitan, Women's Health, Seventeen
Sonya Brown
General Partner, Norwest Venture Partners
Sukhinder Singh Cassidy
President, Stubhub
Angela Chan
Managing Director and President, Worldwide, Chargeurs*PCC Fashion Technologies
Neda Daneshzadeh
Co-Founder and Partner, Prelude Growth Partners
Jesse Draper
Founder, Halogen Ventures
Amy Errett
CEO and Founder, Madison Reed
Christina Fontana
Head of Fashion and Luxury Tmall Luxury Division, Alibaba Group
Elizabeth Galbut
Founding Partner, S
o
Gal Ventures
Michelle Gass
CEO, Kohl's
Jill Granoff
CEO, Eurazeo Brands
Michelle Cordeiro Grant
Founder and CEO, Lively
Mindy Grossman
President and CEO, WW International, Inc.
Pam Hendrickson
COO & Vice Chairman, Strategic Initiatives, The Riverside Company
Christine Hunsicker
Founder & CEO, CaaStle
Jennifer Hyman
CEO & Co-Founder, Rent the Runway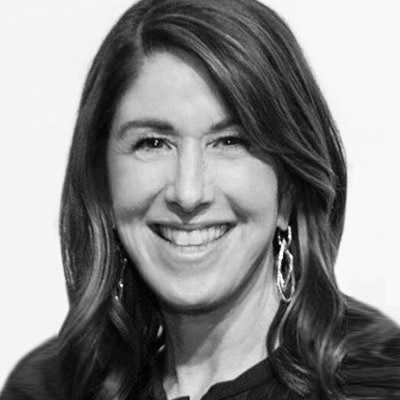 Karen Katz
Retail Advisor & Board Member
Kay Koplovitz
Managing Partner, Springboard Growth Capital
Sarah Kunst
Managing Director, Cleo Capital and Contributing Editor at Marie Claire Magazine
Aileen Lee
Founder and Managing Partner, Cowboy Ventures
Shan-Lyn Ma
CEO and Co-Founder, Zola
Marigay M
c

Kee

Managing Partner, Fernbrook Capital
Jodie W. M
c

Lean

CEO, EDENS
Rebecca Minkoff
Founder, Rebecca Minkoff LLC
Lisa Myers
Founder, Clerisy
Meranee Phing
Partner, The Riverside Company
Deirdre Quinn
Co-Founder and CEO, Lafayette 148
Nicole Quinn
Partner, Lightspeed Venture Partners
Kendra Scott
Founder, Designer, CEO
Rachel Shechtman
Founder and CEO, Story, and Brand Experience Officer, Macy's
Alicia Sontag
Co-Founder and Partner, Prelude Growth Partners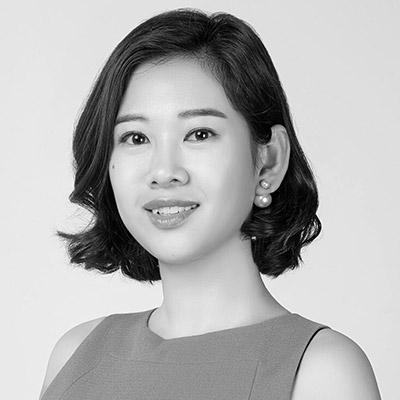 Pocket Sun
Co-Founder & Managing Partner, SoGal Ventures
Tracy Sun
Co-founder & Senior Vice President of New Markets, Poshmark
Diya Talwar
Principal, Vestar Capital Partners
Polina Veksler
Co-Founder and CEO, Universal Standard
Lori Wachs
Partner, Springboard Growth Capital
Alexandra Waldman
Co-Founder and Creative Director, Universal Standard
Amy Weisman
Director of Business Development, Sterling Investment Partners
Andrea Weiss
Founding Partner, The O Alliance
Amy Rosen Wildstein
Co-Founder and Managing Partner, Springboard Growth Capital
Alexandra Wilkis Wilson
Co-Founder Gilt, GLAMSQUAD & Fitz
Janie Yu
Partner, Fung Capital
Heidi Zak
Co-Founder and Co-CEO, ThirdLove