A group of the most impactful female dealmakers in the retail and consumer space was announced as part of the launch of DealmakeHers, an exclusive new network of leading female dealmakers who are shaping the way consumers shop today. These executives were selected to be inaugural members of this new community by some of the industry's most prestigious thought leaders and business influencers in the consumer space.
Melissa Baker
Founding Partner, Fenwick Brands
Amanda Baldwin
CEO, Supergoop
Marla Beck
CEO and Co-Founder, Bluemercury Inc.
Nancy Berger
SVP/Publishing Director, Chief Revenue Officer; Cosmopolitan, Women's Health, Seventeen
Anna Bjurstam
Senior Strategic Advisor, Six Sense Hotels Resorts Spas
Kendra Bracken-Ferguson
CEO, rē•spin by Halle Berry; FOUNDER, BRAINTRUST
Rachel ten Brink
General Partner and Co-Founder, Red Bike Capital
Sonya Brown
General Partner, Norwest Venture Partners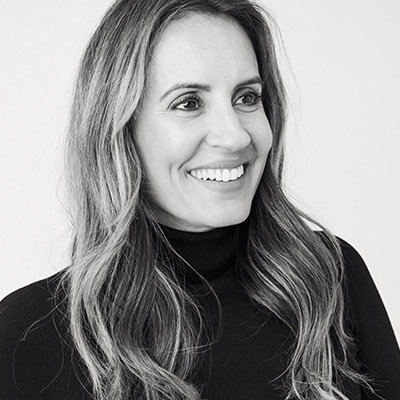 Sandra Campos
CEO, Project Verte
Sukhinder Singh Cassidy
President, Stubhub
Kathryn Cavanaugh
Founder and Managing Partner of Capstar Ventures
Reshma Chattaram Chamberlin
Co-Founder and Chief Brand and Digital Officer, Semmersalt
Angela Chan
Managing Director and President, Worldwide, Chargeurs*PCC Fashion Technologies
Lucy Chow
Investment Committee Chair, WBAF Angel Investment Fund
Maxine Clark
Founder, Build-A-Bear Workshop; CEO, Clark-Fox Family Foundation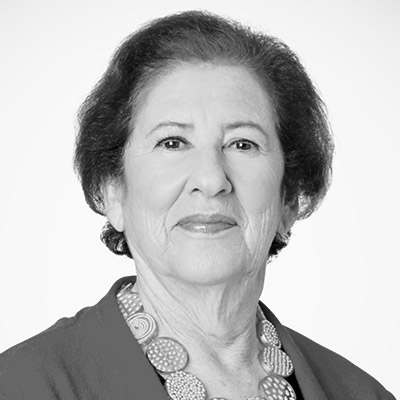 Betsy Cohen
Chairman, FinTech Masala
Lori Coulter
Founder and CEO/President, Summersalt
Neda Daneshzadeh
Co-Founder and Partner, Prelude Growth Partners
Jesse Draper
Founder, Halogen Ventures
Andrea Drasites
Managing Director, The Blackstone Group
Aimee Kestenberg Elan
Chief Creative Officer, The Affordable Luxury Group
Amy Errett
CEO and Founder, Madison Reed
Christina Fontana
Head of Fashion and Luxury Tmall Luxury Division, Alibaba Group
Jennifer Foyle
President and Executive Creative Director, AE & Aerie
Elizabeth Galbut
Founding Partner, S
o
Gal Ventures
Jordan Gaspar
Managing Partner, AF Ventures
Michelle Gass
CEO, Kohl's
Kara Goldin
Founder & CEO, hint, Inc.
Melissa Gonzalez
Principal, MG2; CEO, The Lionesque Group
Karly Gramlich
Founder, Upper District
Jill Granoff
CEO, Eurazeo Brands
Michelle Cordeiro Grant
Founder and CEO, Lively
Mindy Grossman
President and CEO, WW International, Inc.
Joelle Grunberg
Senior Hire, Global Retail & Consumer Good Practice, McKinsey
Rachel Harris
Director, Unilever Ventures
Pam Hendrickson
COO & Vice Chairman, Strategic Initiatives, The Riverside Company
Tina Hoang-To
Partner, Obvious Ventures
Cynthia Hollen
CEO and Co-Founder, Mavi.io OnMyWay™ Commerce
Elinor Hoover
Chairman, Global Consumer & Retail Group Citi Banking, Capital Markets and Advisory
Christine Hunsicker
Founder & CEO, CaaStle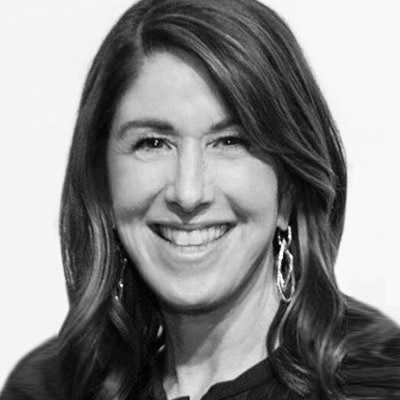 Karen Katz
Retail Advisor & Board Member
Kay Koplovitz
Managing Partner, Springboard Growth Capital
Lauri Kien Kotcher
CEO, The Shade Store
Sarah Kunst
Managing Director, Cleo Capital and Contributing Editor at Marie Claire Magazine
Sarah L
a

Fleur

Founder and CEO, M.M. LaFleur
Molly Langenstein
CEO and President, Chico's FAS
Aileen Lee
Founder and Managing Partner, Cowboy Ventures
Sharon Leite
CEO, The Vitamin Shoppe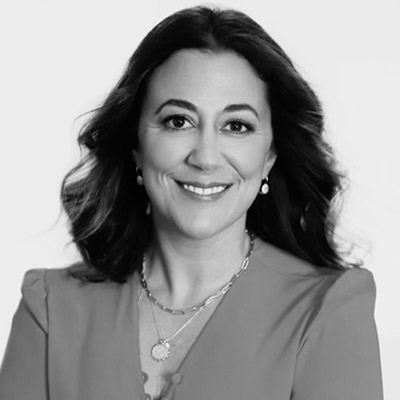 Cate Luzio
Founder & CEO, Luminary
Shan-Lyn Ma
CEO and Co-Founder, Zola
Marigay M
c

Kee

Managing Partner, Fernbrook Capital
Jodie W. M
c

Lean

CEO, EDENS
KJ Miller
Co-founder and CEO, Mented Cosmetics
Rebecca Minkoff
Founder, Rebecca Minkoff LLC
Alison Minter
Managing Partner, North Castle Partners
Sally Mueller
CEO and Co-Founder, Womanness
Lisa Myers
Founder, Clerisy
Marcia Nelson
Managing Director, ShareNett
Phyllis Newhouse
CEO and Director, Athena Technology Acquisition Corp.
Cristina Nunez
Co-Founder & General Partner, True Beauty Ventures
Erin O'Brien Edwards
Partner, TZP Group
Debbie Perelman
President & CEO, Revlon
Meranee Phing
Partner, The Riverside Company
Deirdre Quinn
Co-Founder and CEO, Lafayette 148
Vania Schlogel
Founder and Managing Partner, Atwater Capital
Jaime Schmidt
Founder, Schmidt's Naturals
Kendra Scott
Founder, Designer, CEO
Rachel Shechtman
Founder and CEO, Story, and Brand Experience Officer, Macy's
Sandy Sholl
Co-Founder and Executive Chairperson, MadaLuxe Group
Alicia Sontag
Co-Founder and Partner, Prelude Growth Partners
Kecia Steelman
COO, Ulta Beauty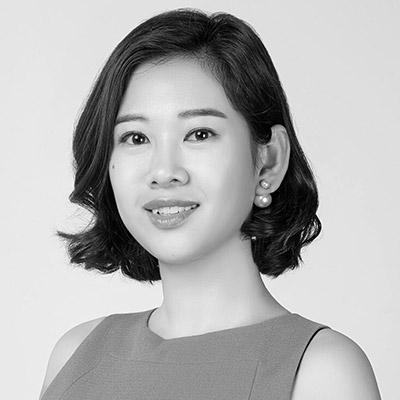 Pocket Sun
Co-Founder & Managing Partner, SoGal Ventures
Tracy Sun
Co-founder & Senior Vice President of New Markets, Poshmark
Diya Talwar
Principal, Vestar Capital Partners
Melissa Taunton
Partner, New Enterprise Associates (NEA)
Paige Thomas
President & CEO, Saks OFF 5TH
Tracey T. Travis
Executive Vice President of Finance and Chief Financial Officer, The Estée Lauder Companies
Susan Tynan
Founder and CEO, Framebridge
Lori Wachs
Partner, Springboard Growth Capital
Julie Wainwright
CEO, The RealReal
Amy Weisman
Director of Business Development, Sterling Investment Partners
Andrea Weiss
Founding Partner, The O Alliance
Melanie Whelan
Managing Director, Summit Partners
Amy Rosen Wildstein
Co-Founder and Managing Partner, Springboard Growth Capital
Alexandra Wilkis Wilson
Co-Founder Gilt, GLAMSQUAD & Fitz
J
u

E Wong

CEO and Executive Board Member of Olaplex
Janie Yu
Partner, Fung Capital
Heidi Zak
Co-Founder and Co-CEO, ThirdLove